We are a group company specialized in healthcare and life science.
For the sustainable development of our society,
and for the better living of all,
we create new values collaborating with diverse individuals and organizations.
- LIFE ORGANIZATION -
We believe that an organization is a form of life.
Like humans and other lives, an organization also fatally experiences its life cycle – generation, growth, and declination.
Corresponding to the environmental changes, we always redefine our raison d'etre, and play a role to pass a better legacy to the next generations.
- ONE DOJIN -
While we engage in a wide variety of businesses in life science and healthcare industry, there is a consistently underlying vision.
In our group, each organization, and each individual exercises its own value, creating synergies which generate greater values for the society.
We, like a constellation connecting stars, envision to contribute to our society through our unique values.
BUSINESS DOMAIN
Our business portfolio is made up of five major fields.
Each business has an important function related to life science and healthcare, and while exerting its synergistic effect as a group,
we aim to create greater value to our society.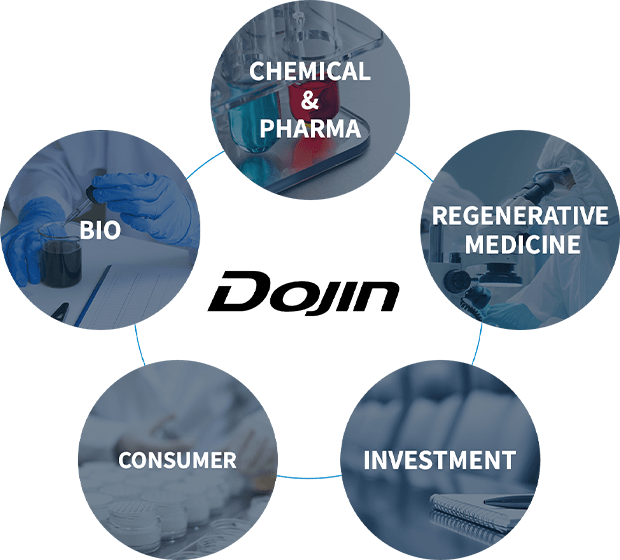 CUSTOMER BASE
Our customer base spreads throughout more than 20 countries in Asia, Europe, Africa and America, and is continuously expanding.
We aim to be a globally recognized group company in the borderless life sciences and healthcare industries.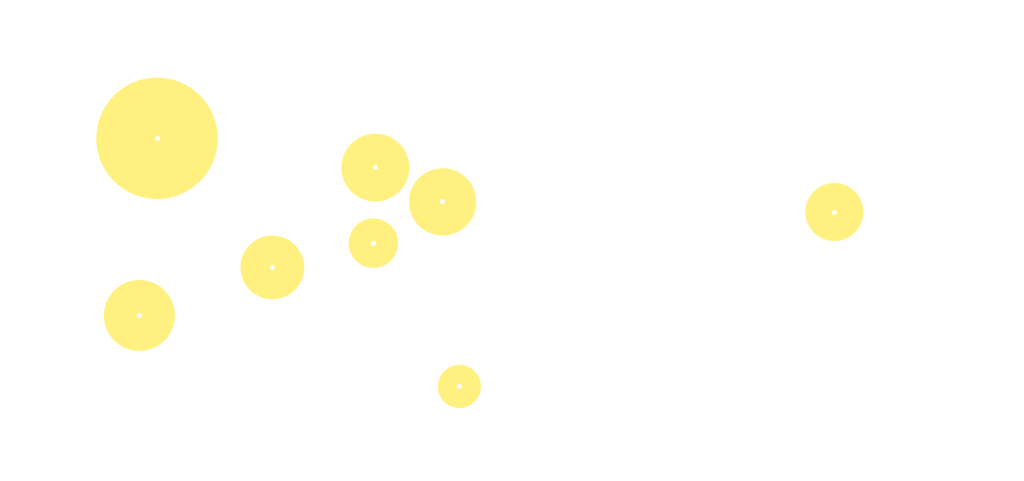 COMPANY
| | |
| --- | --- |
| Company Name | DOJIN GROUP, CO., Ltd. |
| Headquarter | 1-44-2, Ryutsu Danchi, Minami-ku, Kumamoto, JAPAN |
| Founded | April 2019 (Establishment as a holding company) |
| Business | Management of group companies. |
| Representative | Keima Ueno, Representative Director and CEO |